Yoga teachers Osteopenia Osteoporosis

Yoga teachers Osteopenia Osteoporosis. If you have been diagnosed with Osteopenia or Osteoporosis you need to be especially careful when choosing a yoga teacher. The wrong teacher could lead you to damaging your bones...even a fracture of wrist, hip or spine.
More than one person has suffered a fracture as a result of yoga classes taught by someone without sufficient knowledge about these conditions. Please take some time to educate yourself and then take time to find Yoga teachers Osteopenia , Osteoporosis worthy of your trust.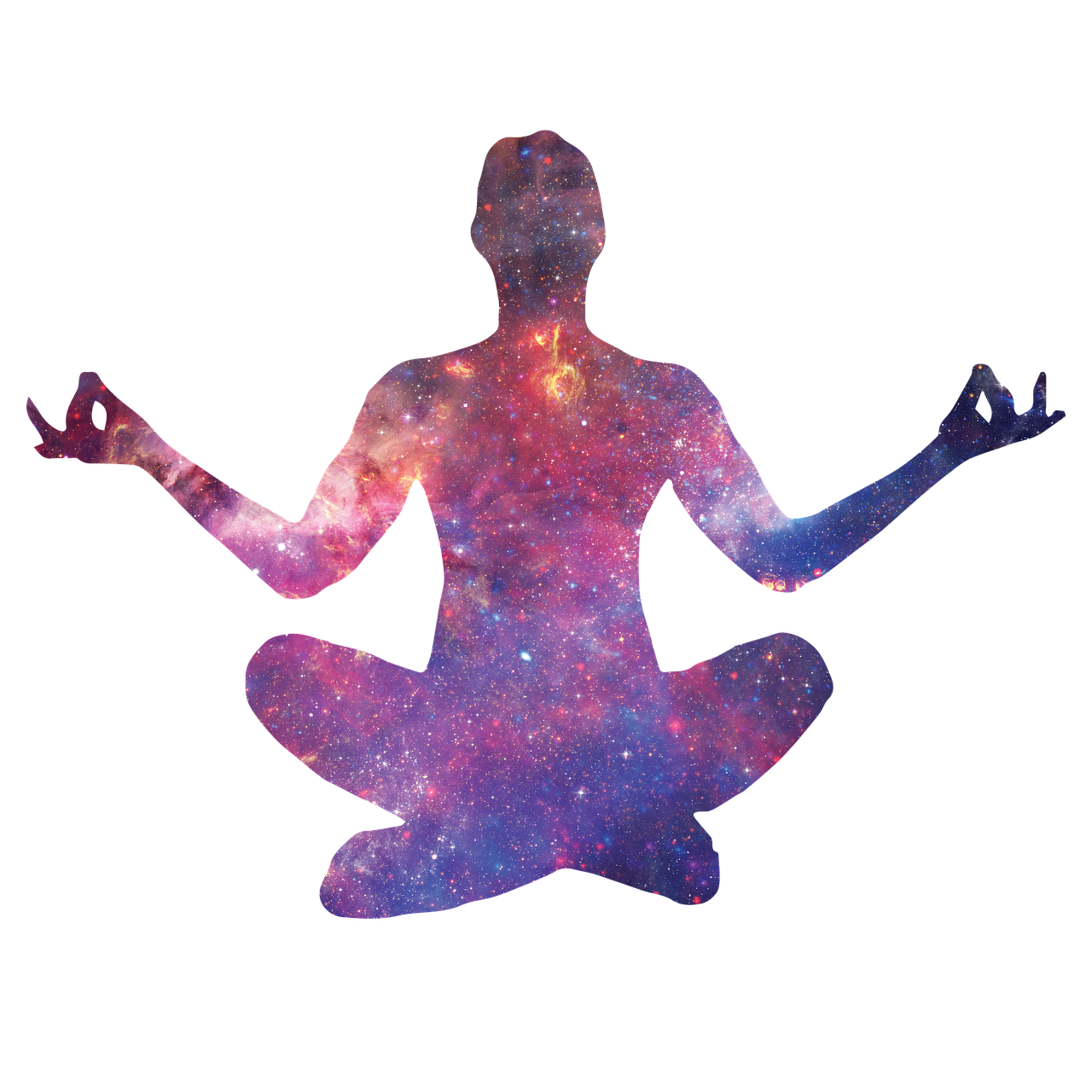 Even professional organizations of Yoga instructors decry the fact that classes are often offered by persons who have no formal, professional instruction. At present anyone can put up a sign and offer a yoga class. And there are many DVD's oe web sites that offer instruction by professionals. Instruction by someone with no professional training concerning the needs of those with bone loss and on-line classes that use a 'one size fits all' approach to yoga may be fine for many people. BUT THEY ARE NOT GOOD for anyone who has low bone density.
You want to be sure that your teacher understands your condition and knows which poses should NOT be done by persons who have bone loss - as well as what precautions or adaptations should be taken with the other yoga poses.
When looking for Yoga Teachers Osteopenia Osteoporosis you may want to consider consulting a Yoga therapist rather than a yoga teacher. Yoga therapists have additional training and special instruction in adapting yoga practice for specific medical conditions. Most teachers do NOT have this specialized training. Their classes tend to be 'one size fits all' and that could present a danger to someone with Osteopenia or Osteoporosis.
Scientific studies about yoga teachers Osteopenia, Osteoporosis

As always I looked for scientific studies about the possible advantages of yoga therapy for those with bone loss. I could not find any BUT I did find  articles that I think you will find useful if you are considering Yoga teachers or therapists.
Finding a yoga therapist. It is worth reading getting some background information: what to look for, what to ask. See the Yoga Alliance Selecting a teacher
You will find even more information at:
To read more about Osteopenia & Osteoporosis treatments go to:           Natural Treatments or to Osteopenia Exercises
If you have experience with Yoga for Osteoporosis or Osteopenia and want to share your story, please use the form below.                                                              If you have a personal story about this topic? Please share it!
Have you experience with this?
Do you have experience with this? Please share it!